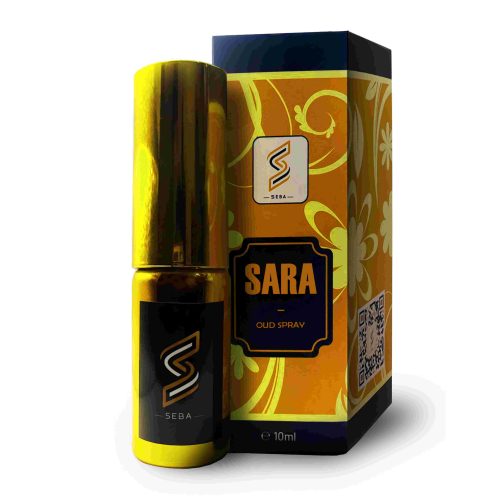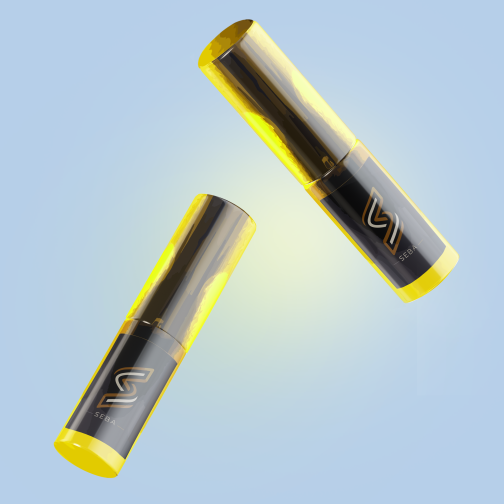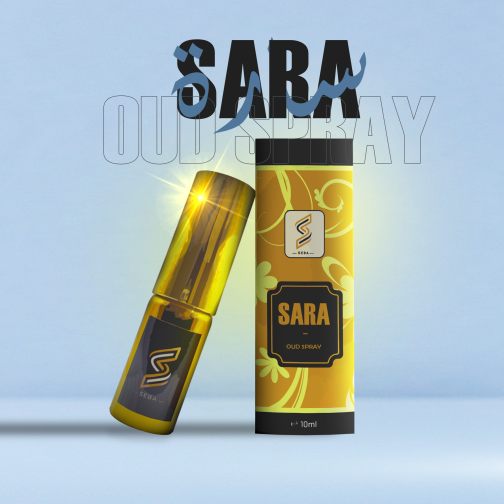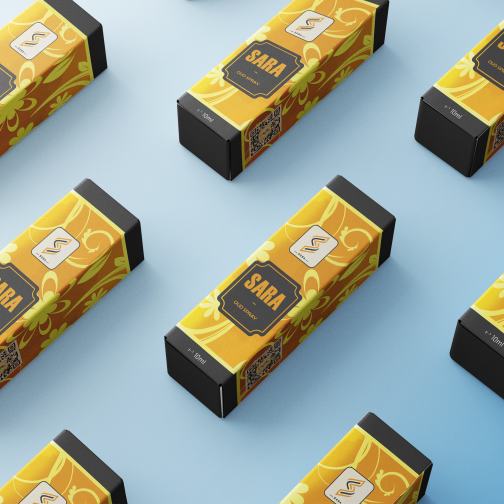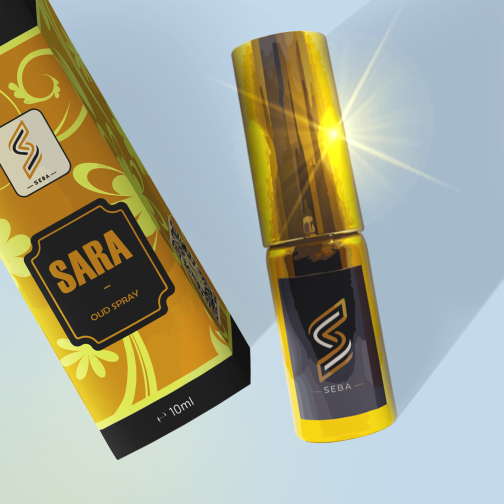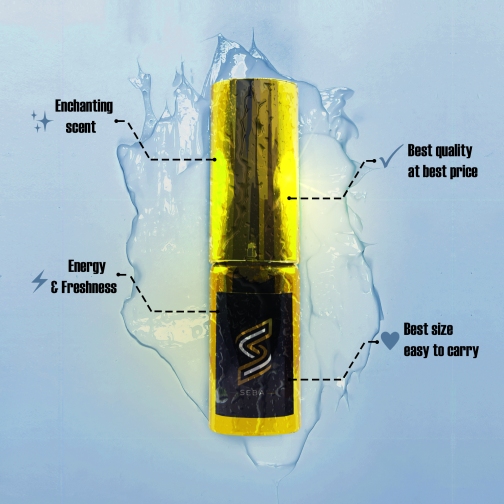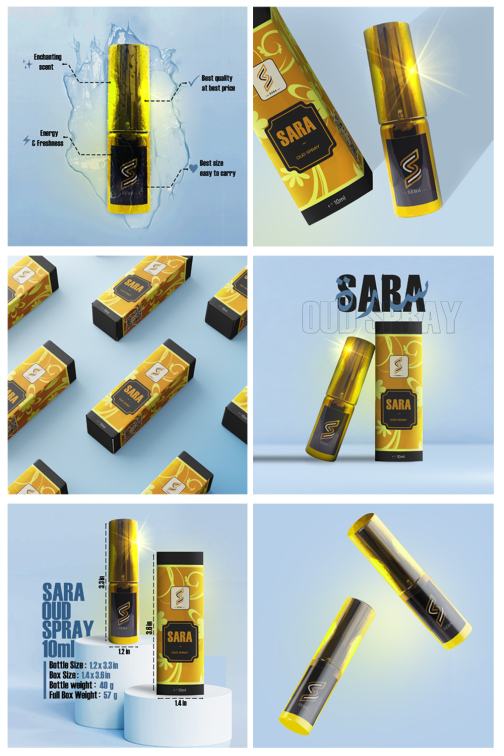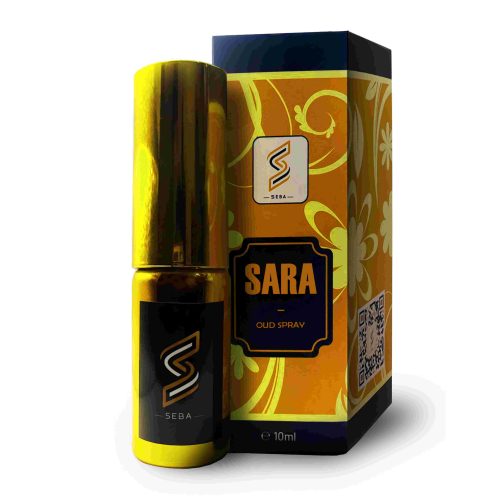 Premium Sara Oud Spray – Long-lasting Fragrance with Natural Oud Wood Extract – Unisex Perfume for All-Day Elegance
$7.00
Description
About Item:
ELEGANTLY CRAFTED – Immerse yourself in the allure of our Sara Oud Spray Perfume, meticulously crafted for a refined experience.
LONG-LASTING FRAGRANCE – Enjoy the enduring charm of the scent that lingers throughout the day, leaving a lasting impression.
UNISEX APPEAL – Designed to complement both men and women, making it a versatile choice for all fragrance enthusiasts.
TRADITION MEETS MODERNITY – Embrace the harmonious fusion of traditional oud with contemporary notes for a unique olfactory journey.
IDEAL GIFT CHOICE – Express your affection by gifting this mesmerizing perfume to your beloved ones on any occasion.
Product Description
Elevate your senses with our Premium Sara Oud Spray, a luxurious and captivating fragrance that brings the essence of oud wood to life. Crafted for those who appreciate the finer things in life, this unisex perfume offers a unique blend of tradition and modernity, encapsulating the rich heritage of oud with a contemporary twist.
Key Features and Benefits:
Exquisite Aroma: Experience the allure of genuine oud wood, known for its deep and enchanting scent that lingers throughout the day.
Long-lasting Elegance: Our Oud Spray is expertly formulated to ensure the fragrance stays with you, exuding elegance from morning to night.
Unisex Appeal: Designed for both men and women, this fragrance is a versatile choice for any occasion.
Natural Extracts: Crafted with care, our Oud Spray is enriched with natural oud wood extracts, capturing the authentic essence of the material.
Confidence Booster: The captivating aroma of oud is known to boost confidence and leave a lasting impression.
Unique Gift: Present the gift of luxury to your loved ones, as our Oud Spray is packaged beautifully, making it an ideal choice for special occasions.
Travel-Friendly: The compact size of the spray bottle allows you to carry your favorite scent wherever you go, ensuring you're always surrounded by elegance.