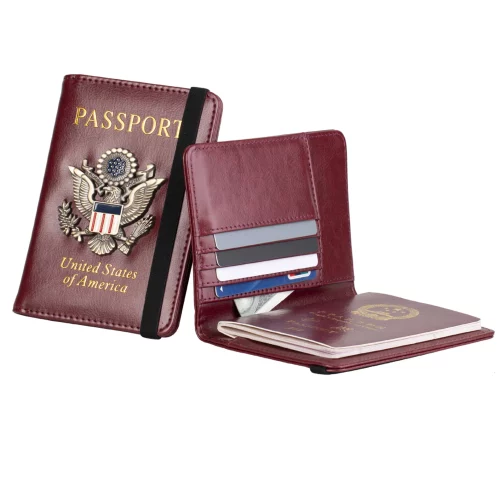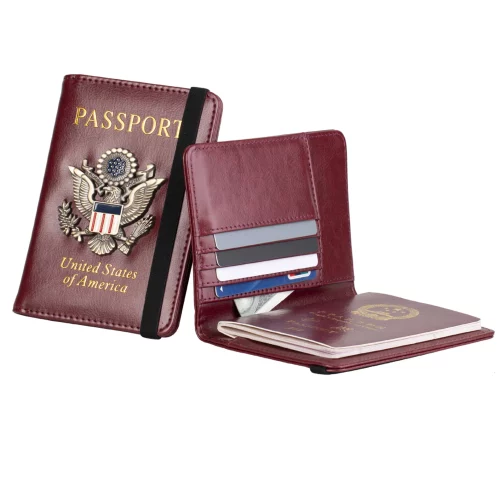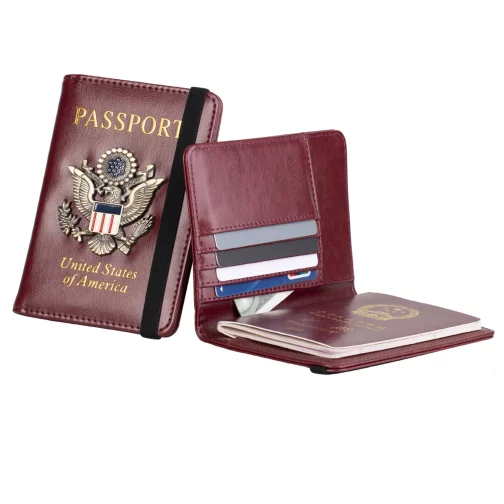 Eagle Print Card Cash Passport Holder PU Leather Wallets Change Purse with Elastic Cord for Women Men In Red Color
$8.00
Description
The Eagle Print Card Cash Passport Holder PU Leather Wallet is the perfect accessory for anyone who wants to stay organized while on the go. This wallet is made from high-quality PU leather, ensuring durability and long-lasting use. The wallet features an eye-catching eagle print design in red, adding a pop of color to your everyday outfit.
The wallet is designed to hold all your important items, including cards, cash, and even your passport. It has multiple slots for cards and a zippered pocket for cash, allowing you to keep everything you need in one convenient location. The elastic cord closure ensures that your items are secure and won't fall out.
Not only is this wallet functional, but it is also stylish. The eagle print design is bold and unique, making it a great accessory for anyone who wants to stand out. The red color adds a touch of sophistication, making it a great option for both men and women.
This wallet is perfect for travel, as it can hold your passport and other important documents. Its compact size makes it easy to carry in your bag or pocket, while still providing ample space for all your essentials. The high-quality materials used in its construction ensure that it will last for a long time, making it a great investment for anyone in need of a reliable and stylish wallet.