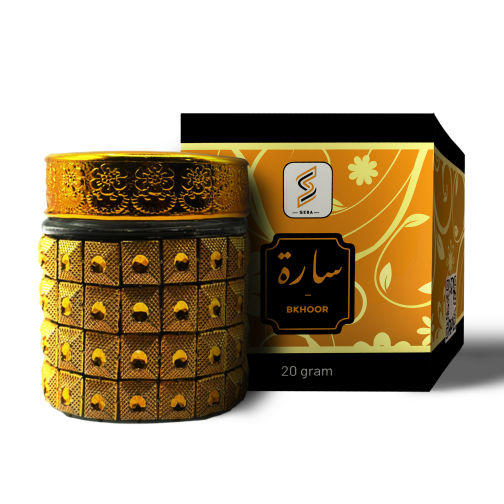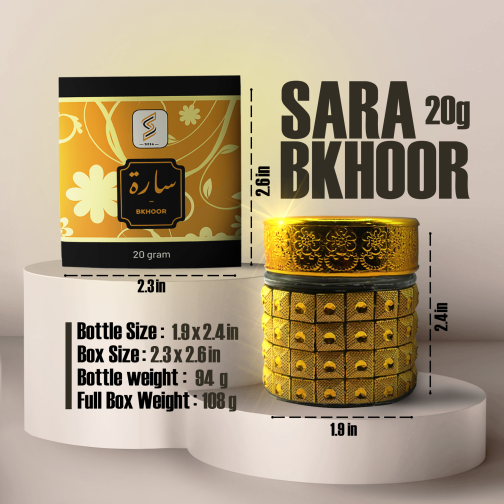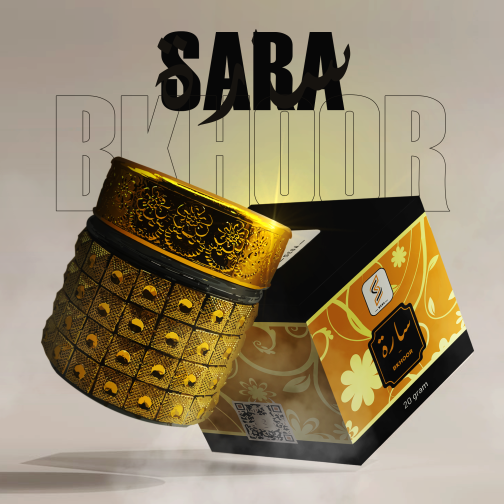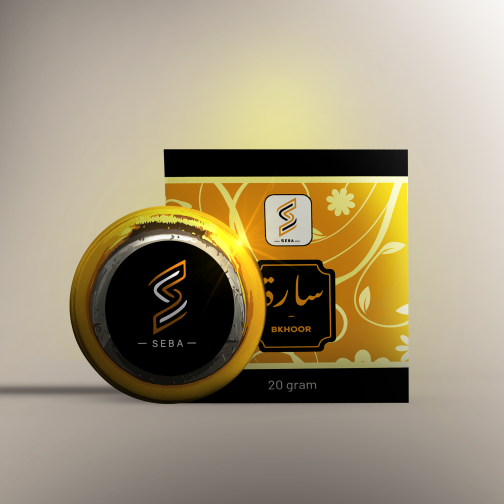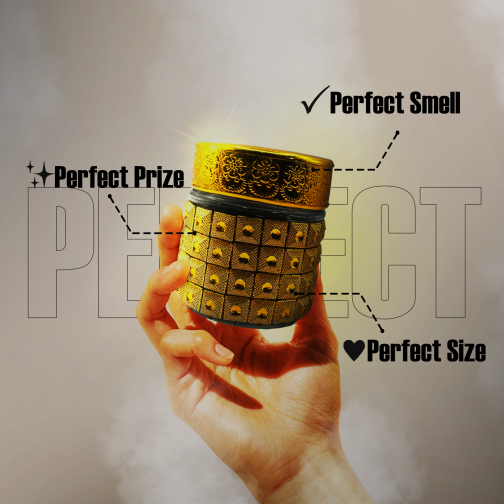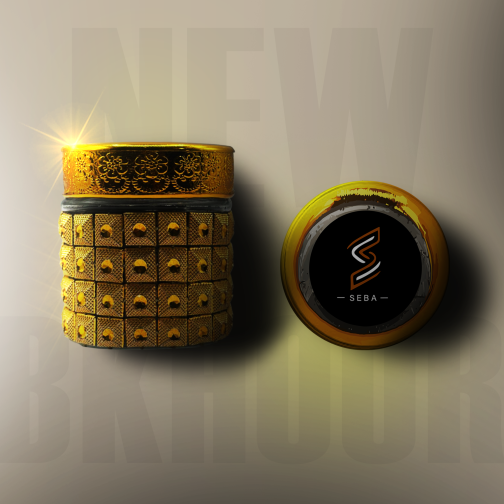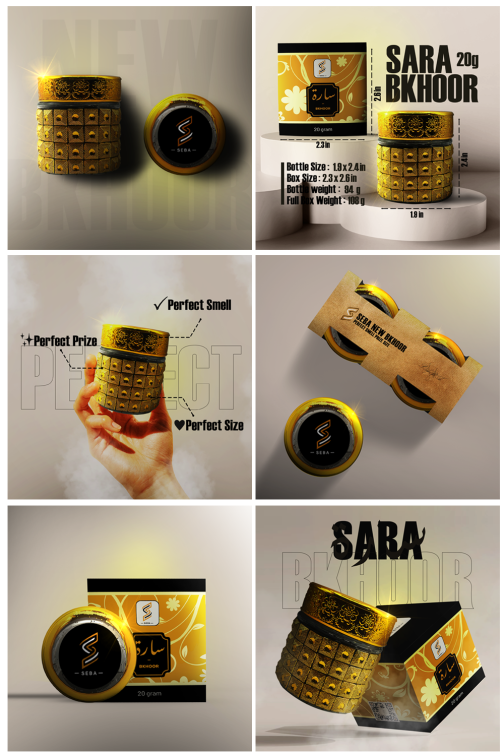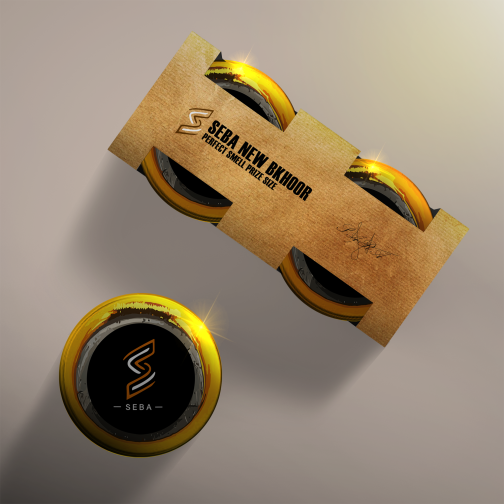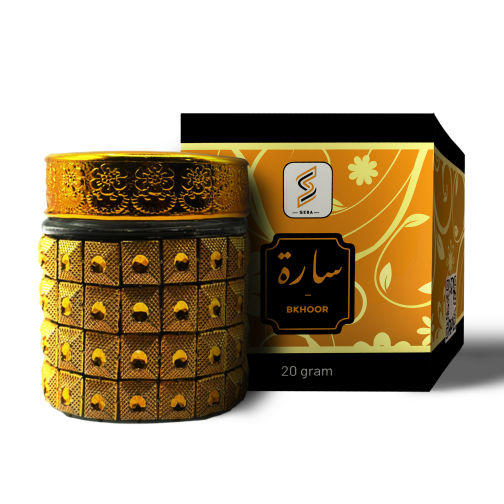 Premium Bakhoor Sara 20gm – Sweet, Woody Fragrance for Home & Office
$9.99
Description
Indulge in the enchanting fragrance of Bakhoor Sara 20gm, a premium incense product designed to elevate your surroundings. This exquisite 20gm package brings you a delightful blend of aromatic woods, resins, and oils, enveloping your space in a sweet, warm, and woody aroma. Transform your home, office, or any indoor space into a haven of tranquility.
Captivating Fragrance: Immerse yourself in the captivating blend of natural ingredients that emit a long-lasting and enchanting aroma.
Versatile Use: Perfect for homes, offices, and indoor spaces, creating a calming atmosphere.
Hassle-Free Experience: Easily use it by burning on a charcoal tablet or electric incense burner.
Premium Quality: Crafted with care, ensuring the highest quality and consistency.
Mind-Calming: Unwind and destress as the aroma soothes your senses.