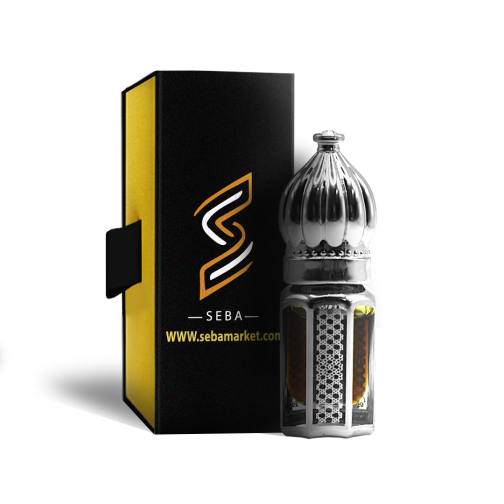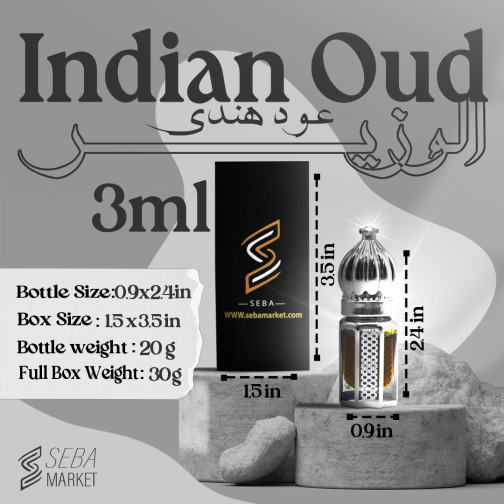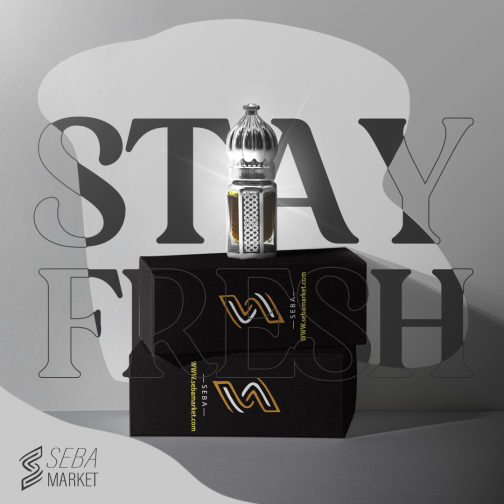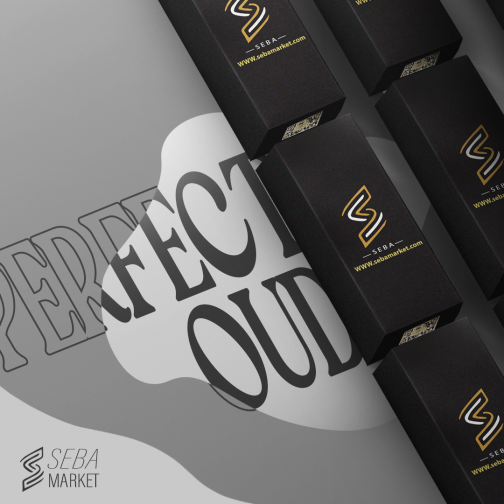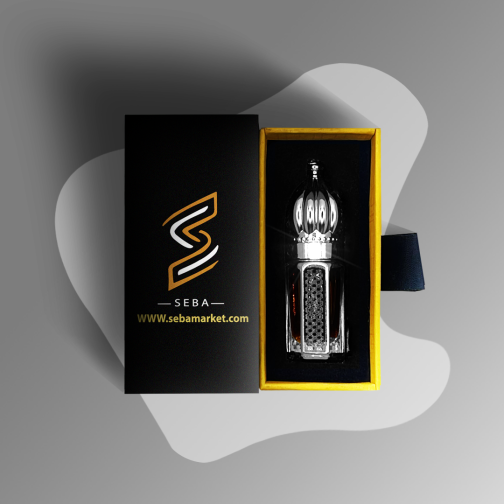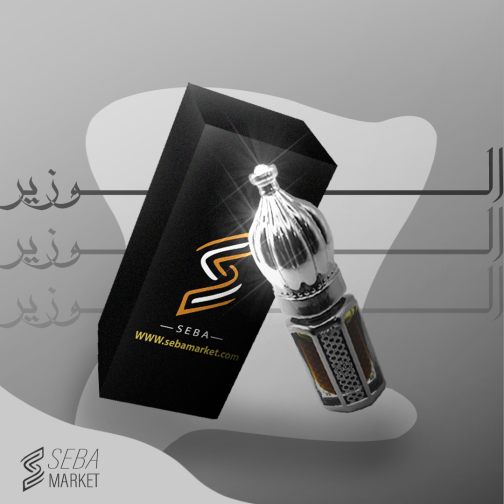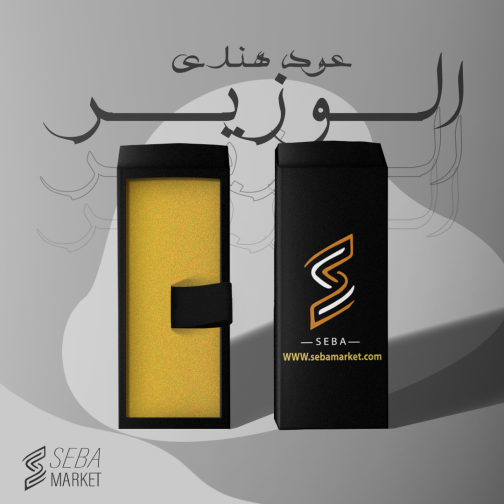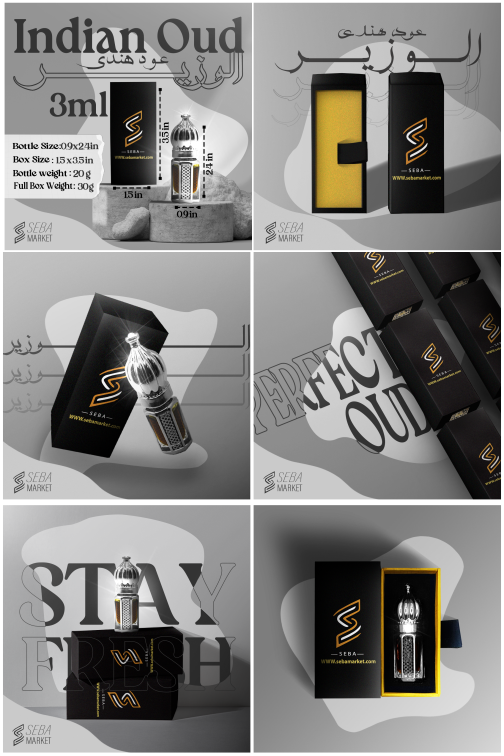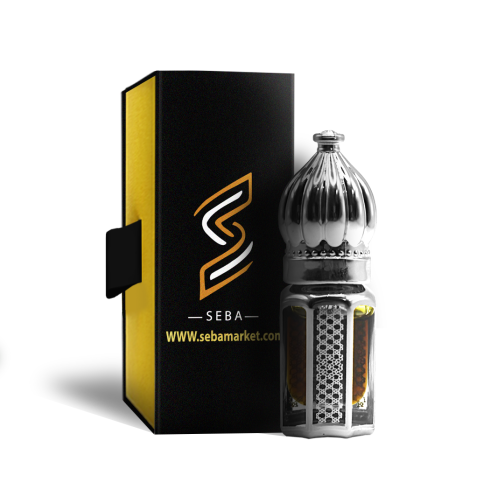 Seba Indian Oil Dehn Al Oud Alwazeer Authentic Perfume Oil Original and Long Lasting Fragrance – Non Alcoholic, Oil Based Aromatic for Men and Women 3ml
$27.99
Description
Immerse yourself in the captivating world of fragrances with our Seba Indian Oud Perfume Oil. This 3ml
bottle holds the essence of Indian Oud, derived from the heartwood of the finest Agarwood trees in
India. We take pride in sourcing our Oud responsibly to ensure the utmost purity and authenticity.
Despite its size, our 3ml bottle provides you with a lasting olfactory experience. A little goes a long way,
allowing you to enjoy the enchanting aroma for an extended period. You'll be delighted by the depth
and complexity of this all-natural scent.
We are committed to purity, and our Indian Oud Perfume Oil contains no additives or fillers. You can
trust that you're applying a fragrance that's as pure as it gets. The convenient design of this bottle
makes it an excellent choice for those always on the move.
Whether you're pampering yourself or searching for the perfect gift, our Seba Indian Oud Perfume Oil is
the ultimate choice. Elevate your fragrance game with this authentic Indian Oud and let its exotic charm
captivate your senses.