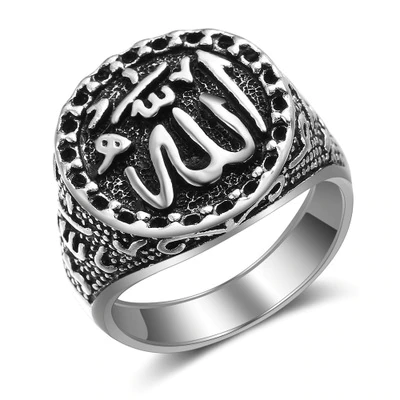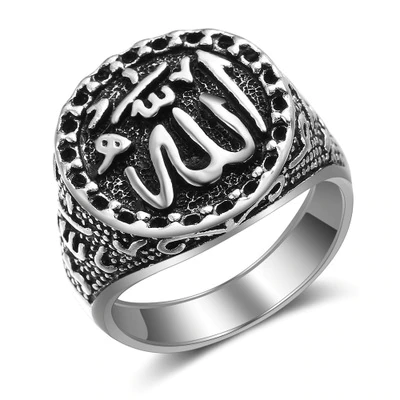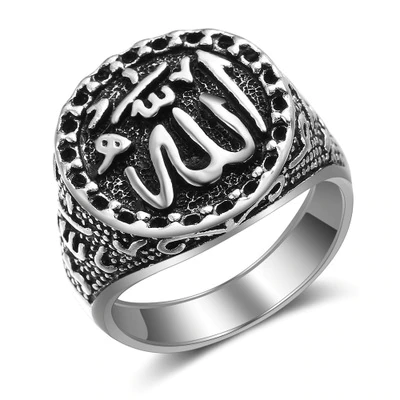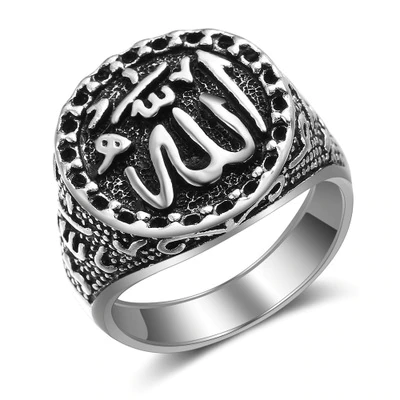 Islamic Ring, Size: 8, Color: Silver Black
$5.00
Description
The Islamic Ring in Size 8 and Silver Black color is a stunning piece of jewelry that combines style and faith in a beautiful and elegant way. Made with high-quality materials, this ring is designed to last and maintain its beautiful appearance for years to come.
The ring features an intricate Islamic design that is expertly crafted to showcase its detailed features. The silver black color adds to its overall appeal, making it a unique and sophisticated piece. The ring is available in size 8, making it a great option for many different people.
The Islamic Ring holds significant meaning as it represents one's faith and devotion to Islam. It serves as a daily reminder of the wearer's beliefs and can be worn on special occasions or as an everyday accessory. The ring's unique design and beautiful colors make it a perfect gift for family members, friends, or loved ones who hold Islam dear to their hearts.
Overall, the Islamic Ring in Size 8 and Silver Black color is a beautiful and meaningful piece of jewelry that is sure to make a statement. Its high-quality materials, intricate design, and significant symbolism make it a great investment and a cherished accessory for years to come.