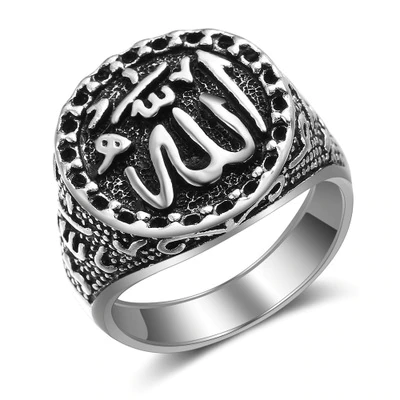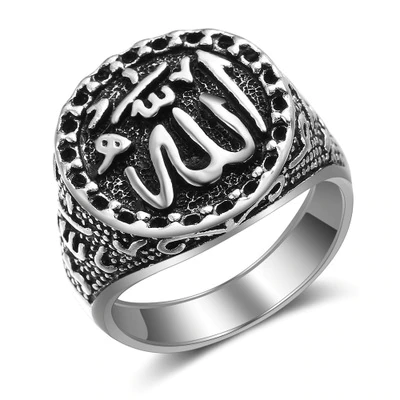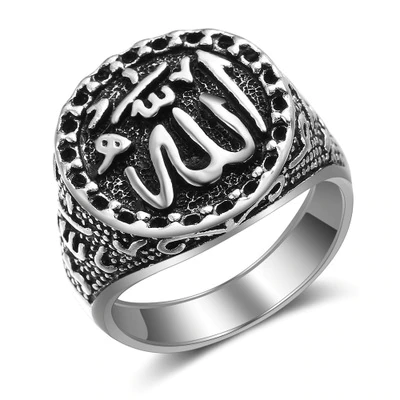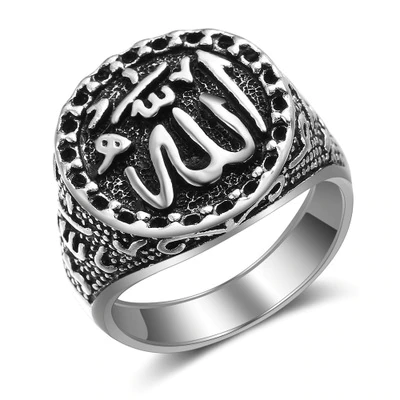 Islamic Ring, Size: 9, Color: Silver Black
$5.00
Description
Introducing our stunning Islamic ring, designed to express your faith in a stylish and elegant way. With a size 9 design and a striking silver and black color combination, this ring is perfect for adding a touch of sophistication to any outfit.
Crafted from high-quality materials, this Islamic ring is built to last, withstanding everyday wear and tear. The Islamic inscription on the ring adds a spiritual touch, reminding the wearer of the importance of faith in their daily life.
Whether as a gift for a loved one or a meaningful addition to your own jewelry collection, this Islamic ring is a beautiful way to express your devotion to Islam. Order now and experience the beauty and significance of our Islamic ring.