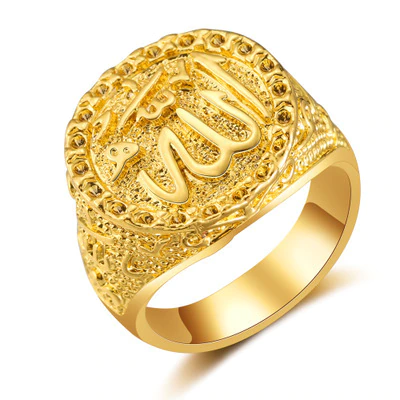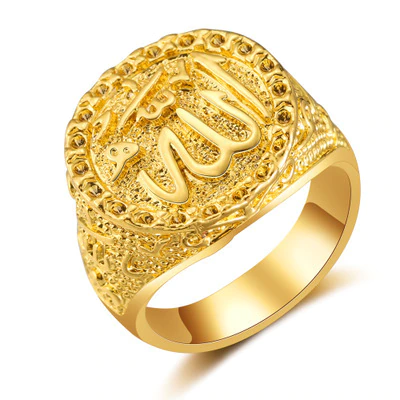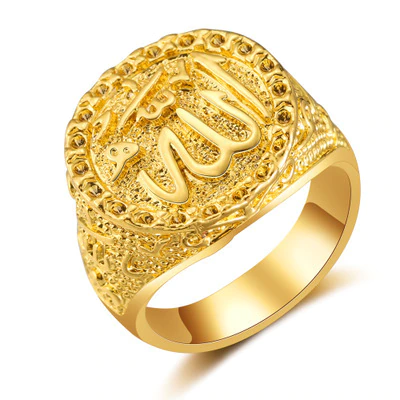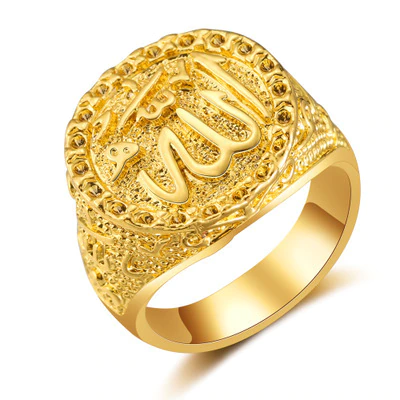 Islamic Ring, Size: 8, Color: Golden
$5.00
Description
The Islamic Ring is a beautiful piece of jewelry that is perfect for anyone who wants to express their faith in a stylish and elegant way. This ring is crafted from high-quality materials, ensuring its durability and long-lasting beauty. The ring is available in size 8, making it a great option for many different people.
The ring features a stunning golden color that is both eye-catching and sophisticated. The color complements the intricate Islamic design that is featured on the ring, adding to its beauty and elegance. The design is expertly crafted, showcasing the attention to detail and precision that went into its creation.
This Islamic Ring is not just a beautiful piece of jewelry, but it also holds significant meaning. It serves as a reminder of one's faith and a symbol of their devotion to Islam. It can be worn on a daily basis or on special occasions, adding a touch of elegance to any outfit.
Overall, the Islamic Ring is a must-have accessory for anyone who wants to express their faith in a beautiful and stylish way. Its high-quality materials, intricate design, and meaningful symbolism make it a great investment and a cherished piece of jewelry for years to come.