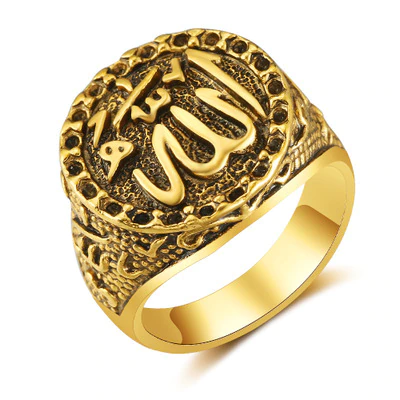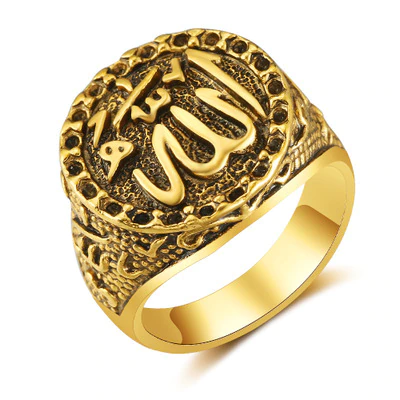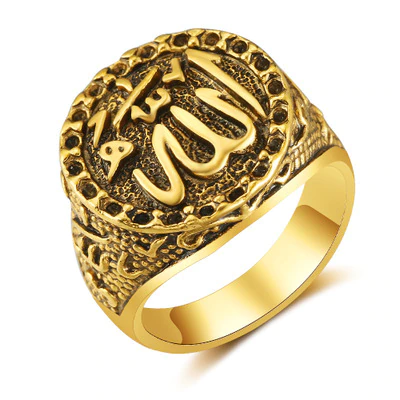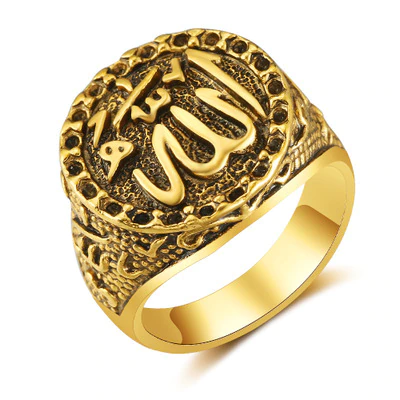 Islamic Ring, Size: 10, Color: Golden Black
$5.00
Description
Introducing our stunning Islamic ring, designed for those who seek to express their devotion to Islam in a stylish and elegant way. This ring is crafted with the utmost care, ensuring that it will last for years to come.
Featuring a striking combination of golden and black colors, this ring is perfect for those who want to add a touch of sophistication to their look. With its size 10 design, it fits comfortably on most fingers, making it a versatile accessory that can be worn on any occasion.
The Islamic inscription on the ring adds a spiritual touch, reminding the wearer of the importance of faith in their daily life. It is a beautiful way to express one's devotion to Islam and to keep it close at hand.
Crafted from high-quality materials, this Islamic ring is built to last, withstanding everyday wear and tear. It is an excellent gift for friends and family who share the same faith, as well as a meaningful addition to your own jewelry collection.
Order now and experience the beauty and significance of our Islamic ring.