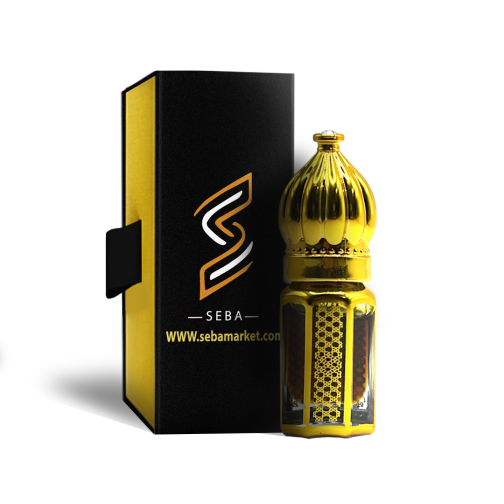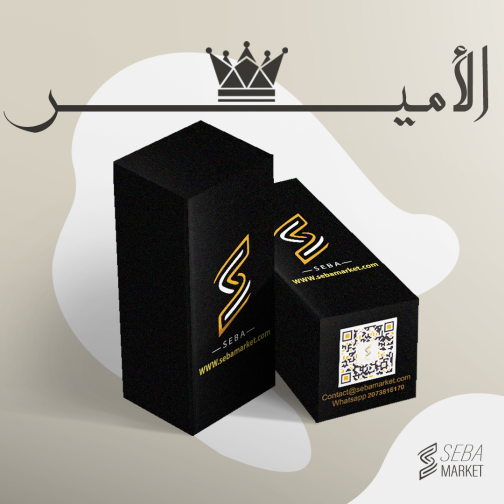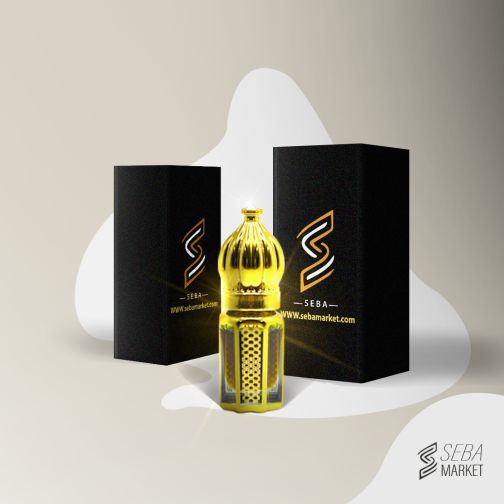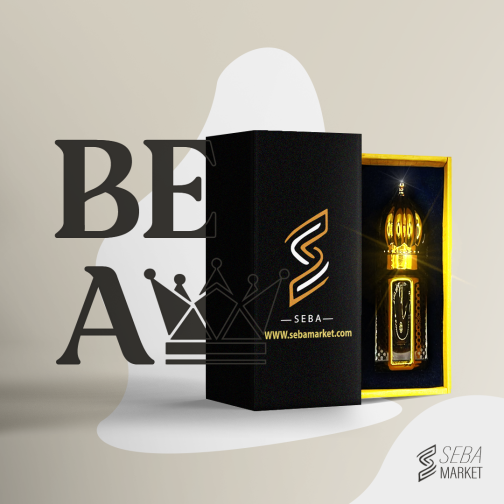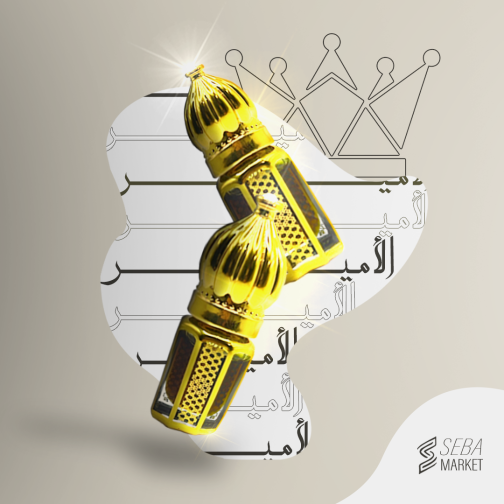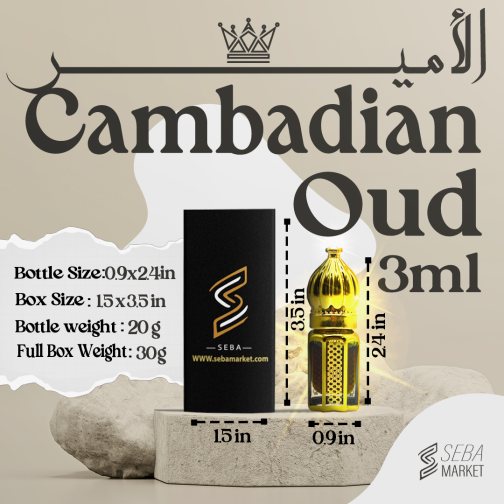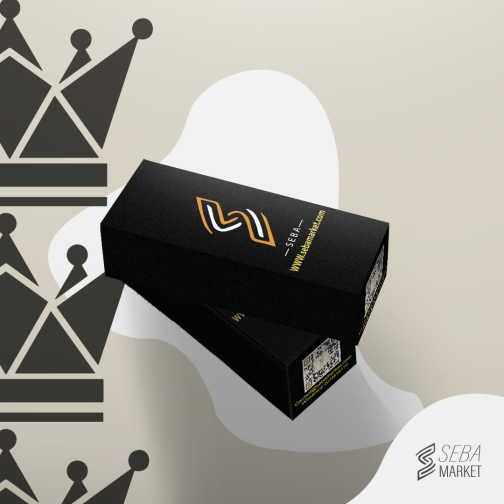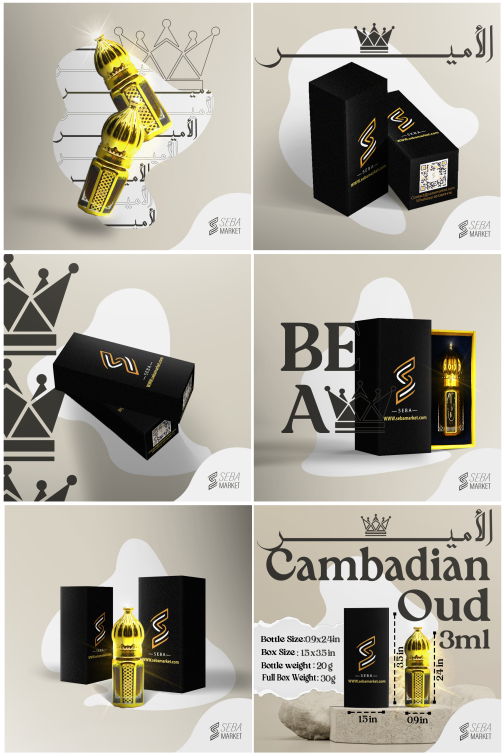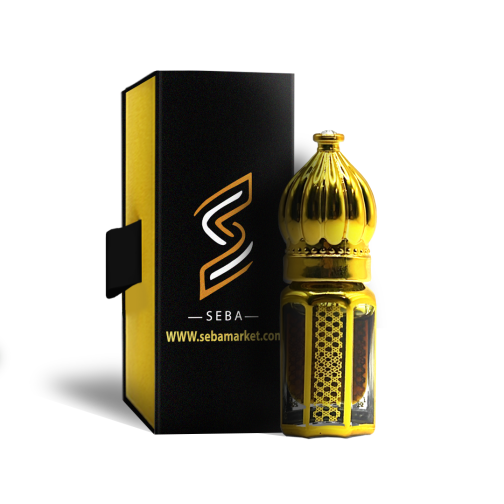 Seba Cambodian Dehn Al Oud Alameer Perfume Oil Original and Long Lasting Fragrance – Non Alcoholic, Oil Based Aromatic for Men and Women 3ml
$27.99
Description
Elevate your fragrance game with our Seba Cambodian Oud Perfume Oil. Derived from the heartwood of
Agarwood trees in Cambodia, this 3ml bottle is a treasure trove of the finest Oud aroma. We source our
Oud from sustainable and ethical practices to ensure you get the purest and most authentic fragrance
possible.
This 3ml bottle may seem small, but it packs months of aromatic bliss. A little goes a long way, making it
a cost-effective choice for the connoisseur of fine fragrances. Apply it sparingly for an all-day, longlasting scent that lingers and captivates.
Unlike synthetic fragrances, our Cambodian Oud is 100% natural and free from additives or fillers. You
can feel confident about what you're applying to your skin. Plus, its compact design makes it perfect for
travel, so you can take this luxurious scent with you wherever you go.
Whether you're treating yourself or looking for a thoughtful gift, our Seba Cambodian Oud Perfume Oil
is the perfect choice. Experience the magic of Cambodian Oud today.