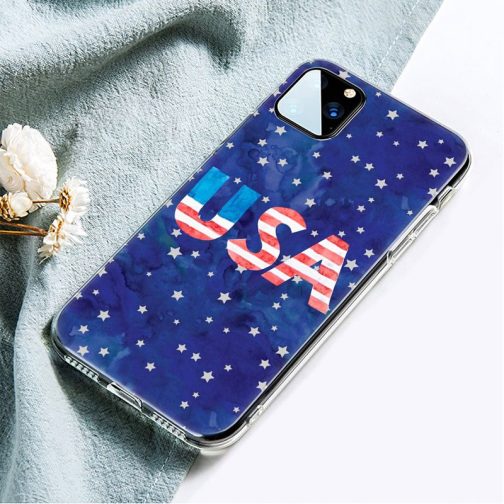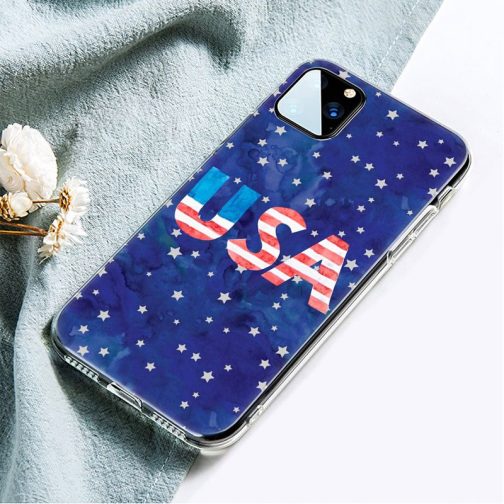 America USA Word Silicone Phone Case for Apple iPhone 13 pro max
$5.00
Description
The America USA Word Silicone Phone Case for Apple iPhone 13 Pro Max is a stylish and durable phone case designed to protect your phone from scratches, bumps, and drops. Made from high-quality silicone material, this case is both soft and flexible, making it easy to put on and take off your phone. The case is also lightweight and slim, ensuring that your phone maintains its sleek and stylish look.
This phone case features the design of the American flag with the word "USA" written across it in bold letters. The design is eye-catching and patriotic, making it a great accessory for anyone who loves America. The case is specifically designed for the Apple iPhone 13 Pro Max, so it fits perfectly and allows easy access to all buttons, ports, and features of the phone.
In addition to its protective features, the America USA Word Silicone Phone Case is also a great way to show off your patriotism and love for America. Its high-quality design and durable construction ensure that it will last for a long time, making it a worthwhile investment for anyone who wants to keep their phone safe and stylish.