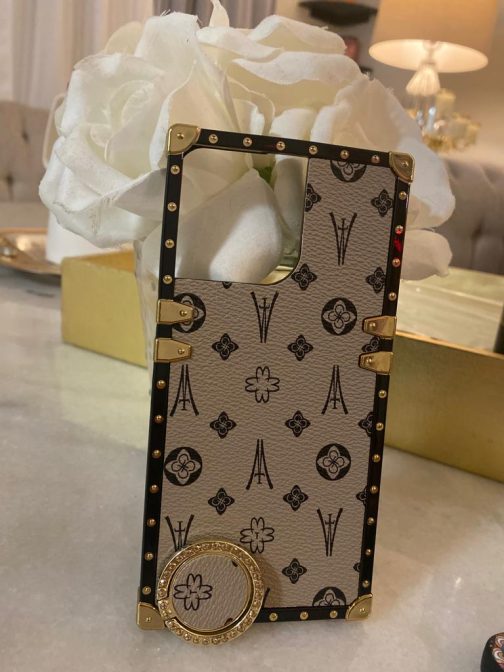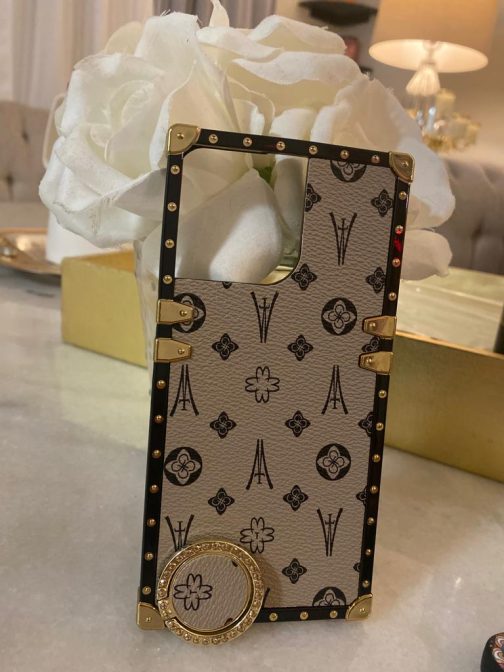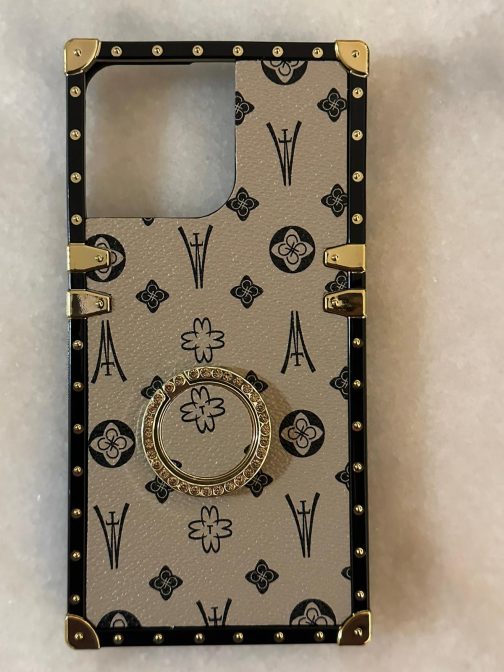 iPhone 14 Pro Max cover with a ring with a brown background and various shapes
$6.00
Description
Introducing our latest iPhone 14 Pro Max case, featuring a stunning brown background with various shapes and designs that create a beautiful and eye-catching ring pattern. This high-quality case is designed to perfectly fit your iPhone 14 Pro Max, providing exceptional protection against scratches, drops, and other everyday wear and tear.
Crafted from durable materials, this iPhone case is not only stylish but also long-lasting, ensuring it will maintain its color and shape over time. The case
features precise cutouts for all ports, buttons, and cameras, allowing easy access and full functionality without removing the case.
The unique ring pattern on the back of the case adds an elegant touch to your phone, making it stand out from the crowd. It is the perfect accessory for those who want to add a touch of style and sophistication to their phone while keeping it protected.
With its slim and lightweight design, this iPhone 14 Pro Max case is easy to install and remove, making it convenient for everyday use. It is an excellent gift for friends and family who own an iPhone 14 Pro Max and want to add a stylish touch to their phone while keeping it safe.
Don't miss out on this gorgeous iPhone case! Order now and enjoy the beauty and protection it offers.