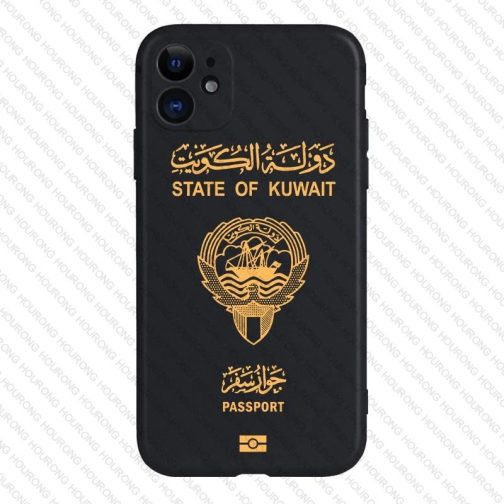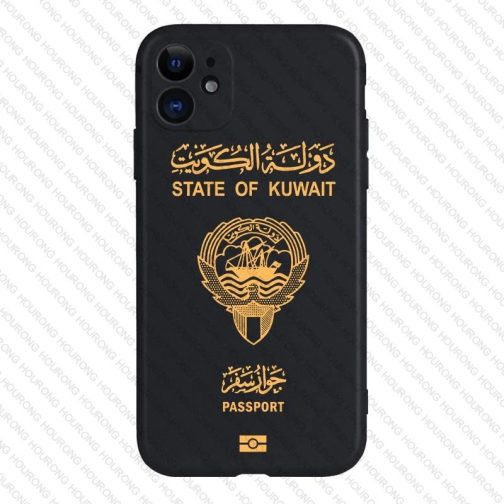 Kuwait Passport Cover Case For iPhone 13 pro max
$5.00
Description
Introducing our Kuwait Passport Cover Case designed specifically for the iPhone 13 Pro Max. This premium quality cover provides a stylish and practical solution for protecting your phone while also showing off your Kuwaiti pride.
The cover features a Kuwait passport design that adds a touch of elegance and sophistication to your phone. The durable and high-quality materials used in its construction ensure that your phone is well-protected from everyday wear and tear.
In addition to its protective capabilities, this passport cover also provides convenient slots for holding your ID cards, credit cards, and other essentials. It is a practical solution for those who want to carry their phone and important documents together in one compact and stylish package.
Order now and experience the perfect combination of style and protection with our Kuwait Passport Cover Case for iPhone 13 Pro Max. Show off your love and pride for Kuwait while keeping your phone safe and secure.