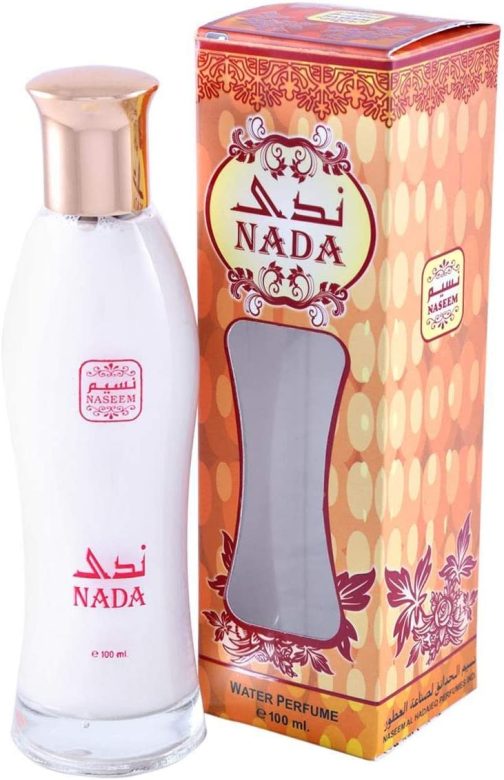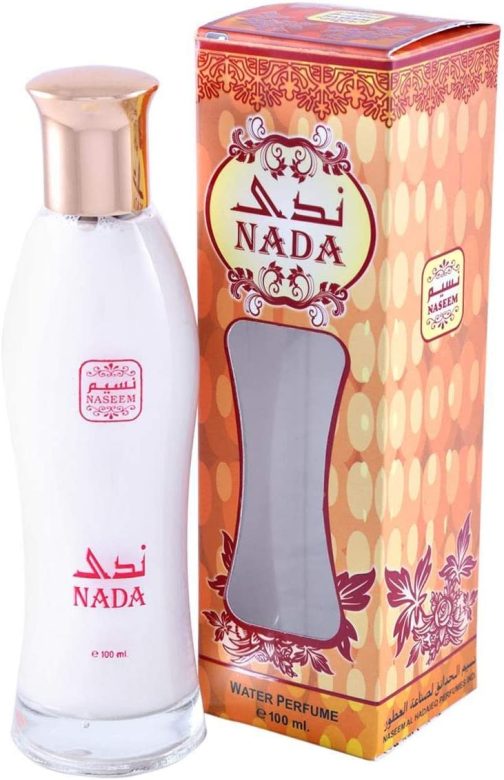 Nada Khalta by Naseem Perfume for men and women – Eau de Parfum, 100 ml
$12.00
Description
Introducing our Nada Khalta by Naseem perfume, a unisex fragrance that is both bold and sophisticated. This Eau de Parfum comes in a generous 100 ml bottle, providing long-lasting and powerful scent that is perfect for any occasion.
Crafted with care and attention to detail, Nada Khalta by Naseem is a fragrance that appeals to both men and women. The perfume features a unique blend of floral and woody notes, creating a sophisticated and captivating scent that is sure to turn heads.
This Eau de Parfum is perfect for those who want to make a statement with their fragrance. Its long-lasting formula ensures that the scent will stay with you all day, providing an irresistible aroma that will leave a lasting impression.
Nada Khalta by Naseem perfume is an excellent gift for both men and women, providing a versatile scent that is sure to please. Order now and experience the captivating and sophisticated aroma of Nada Khalta by Naseem perfume