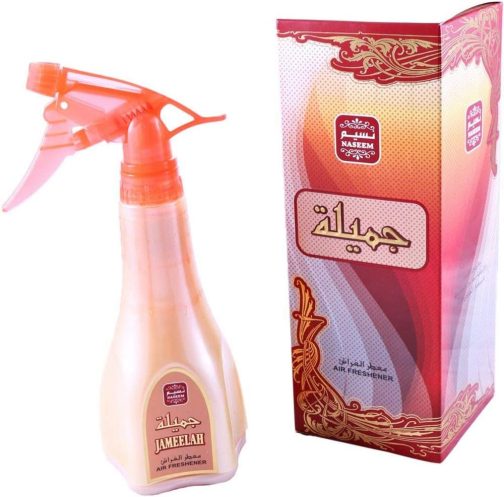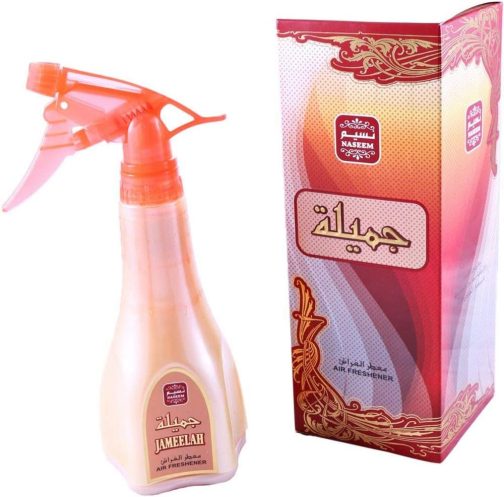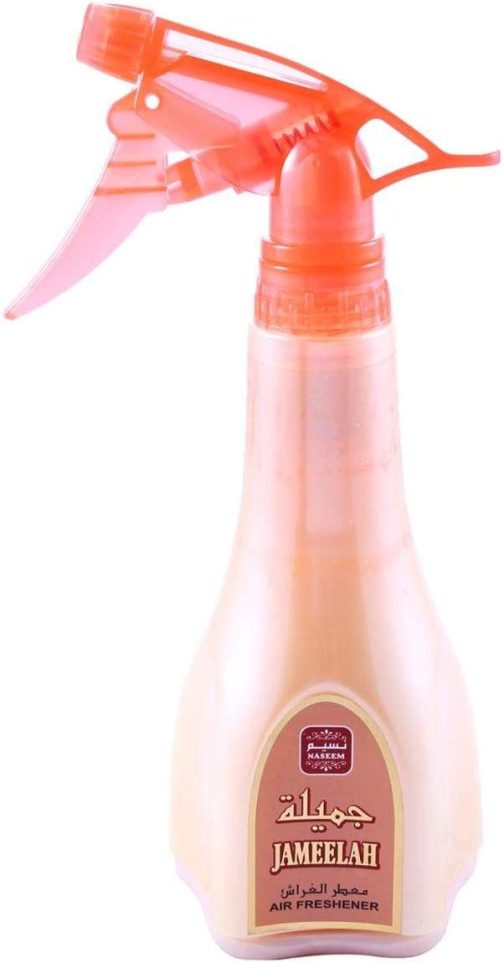 Jamila Air Freshener 300ml
$15.00
Description
Introducing our Jamila Air Freshener, a premium-quality and long-lasting fragrance for your home or office. This 300ml air freshener is designed to provide a refreshing and invigorating scent that will last for hours.
Crafted with care and attention to detail, our Jamila Air Freshener features a unique blend of floral and fruity notes that create a captivating and soothing fragrance. Its long-lasting formula means that the scent will stay with you for longer, providing a fresh and clean aroma that will uplift your mood.
This air freshener is perfect for use in any room of your home or office, including bedrooms, living rooms, and bathrooms. Its high-quality formula ensures that it is safe for use around children and pets, making it a great choice for families.
Order now and experience the refreshing and invigorating scent of our Jamila Air Freshener, designed to uplift your mood and provide a clean and refreshing atmosphere in any space.